Why working at Mindravel Interactive is an exciting opportunity!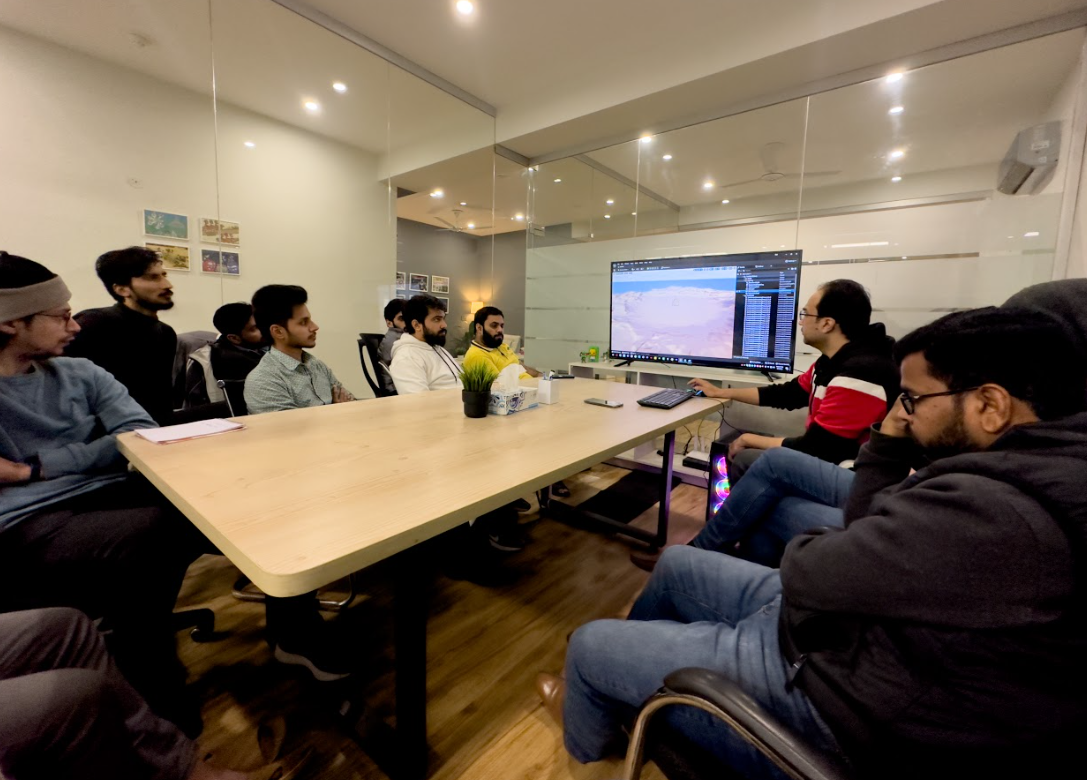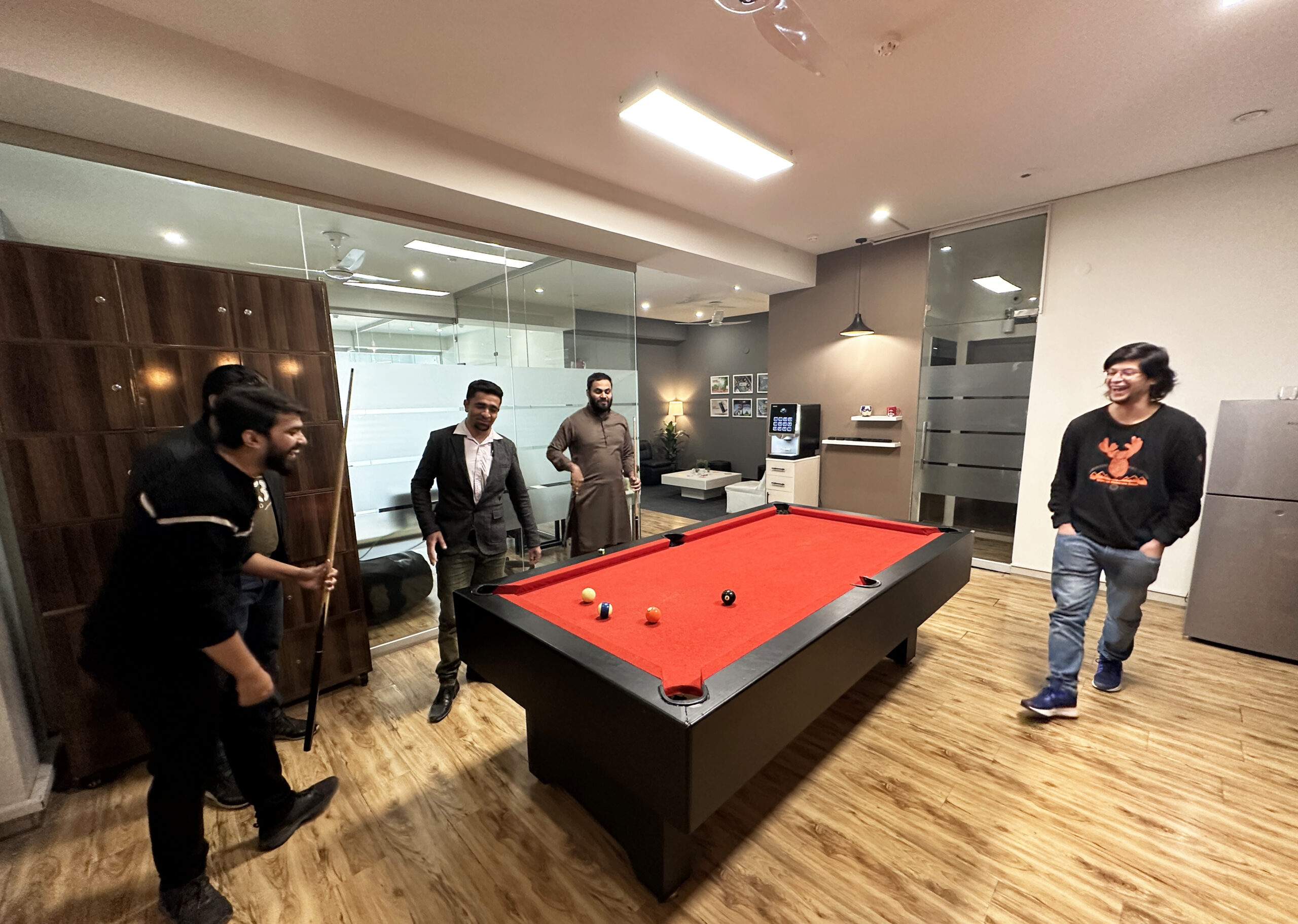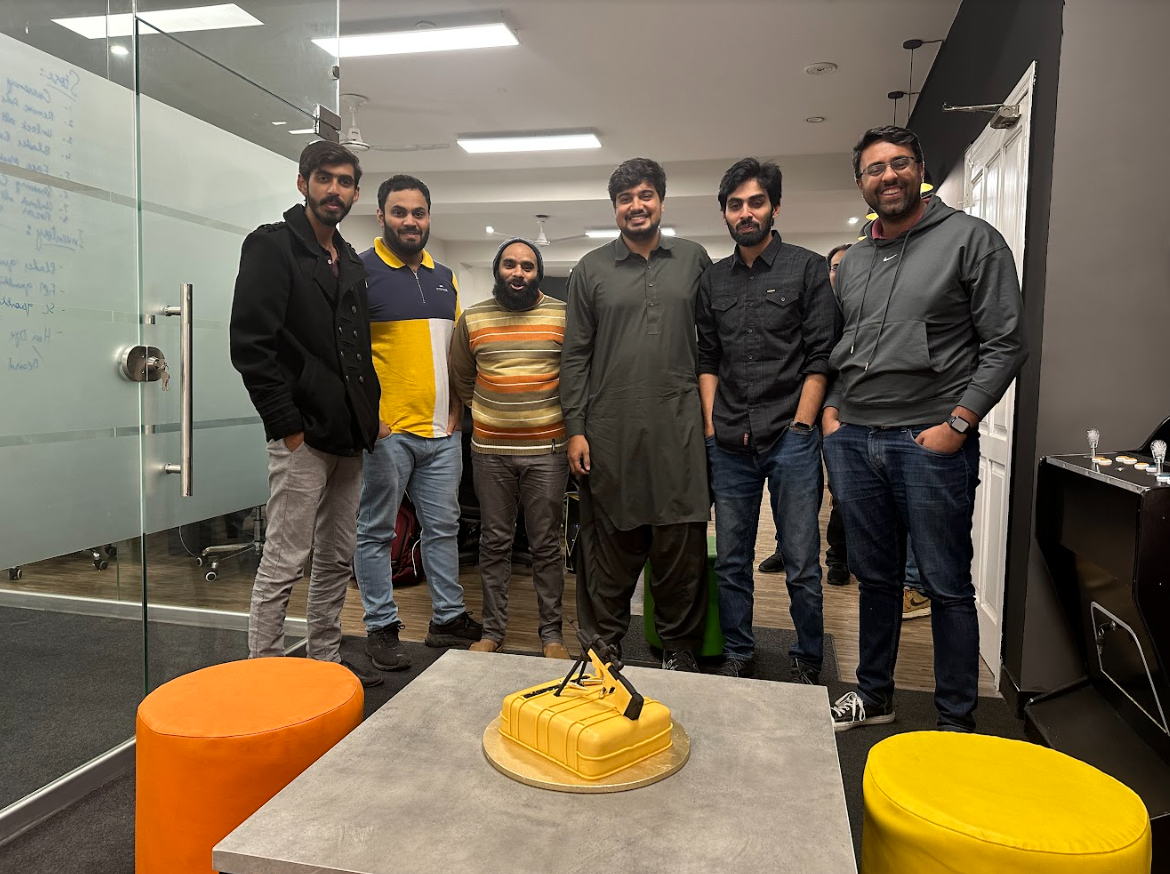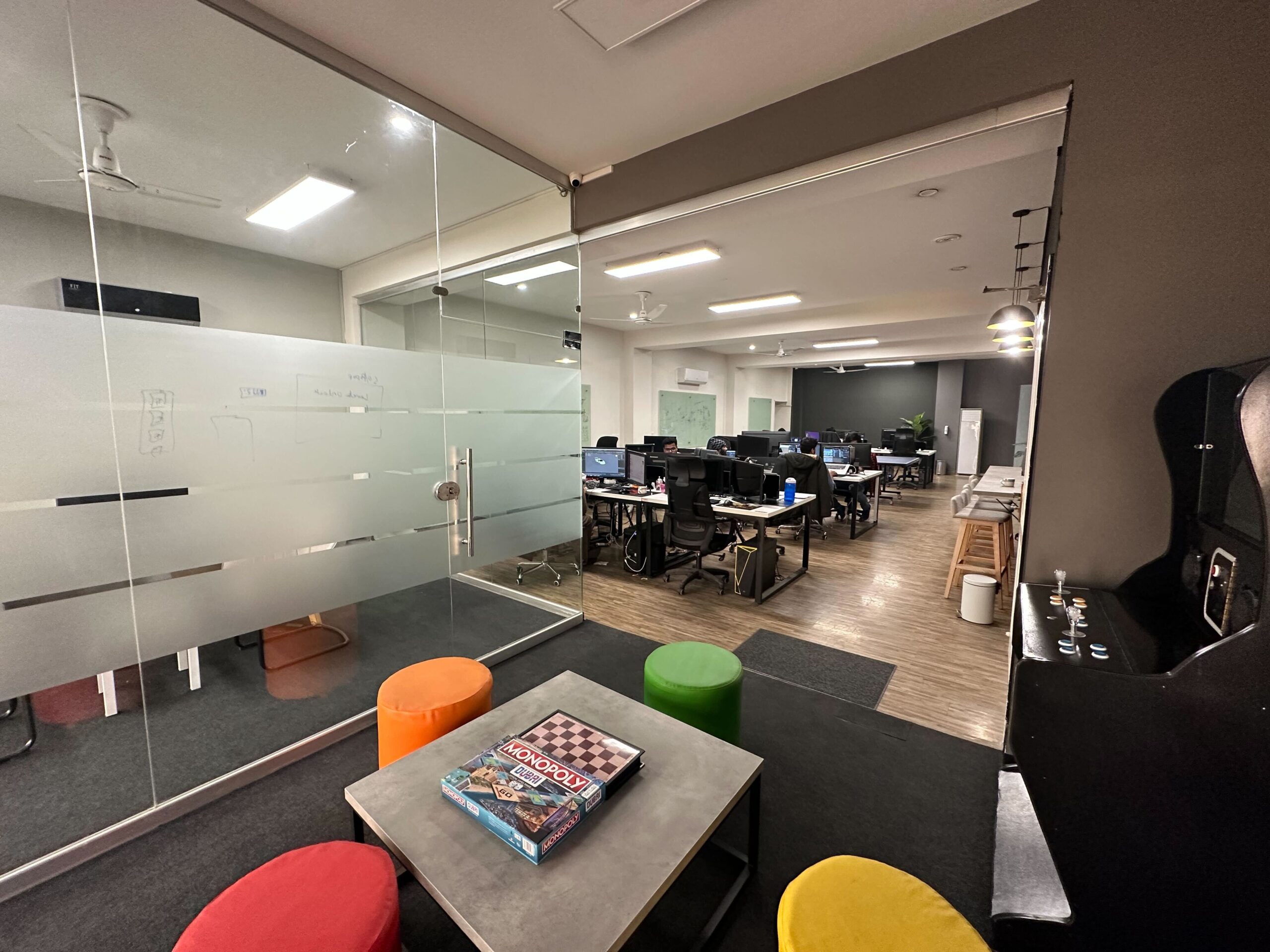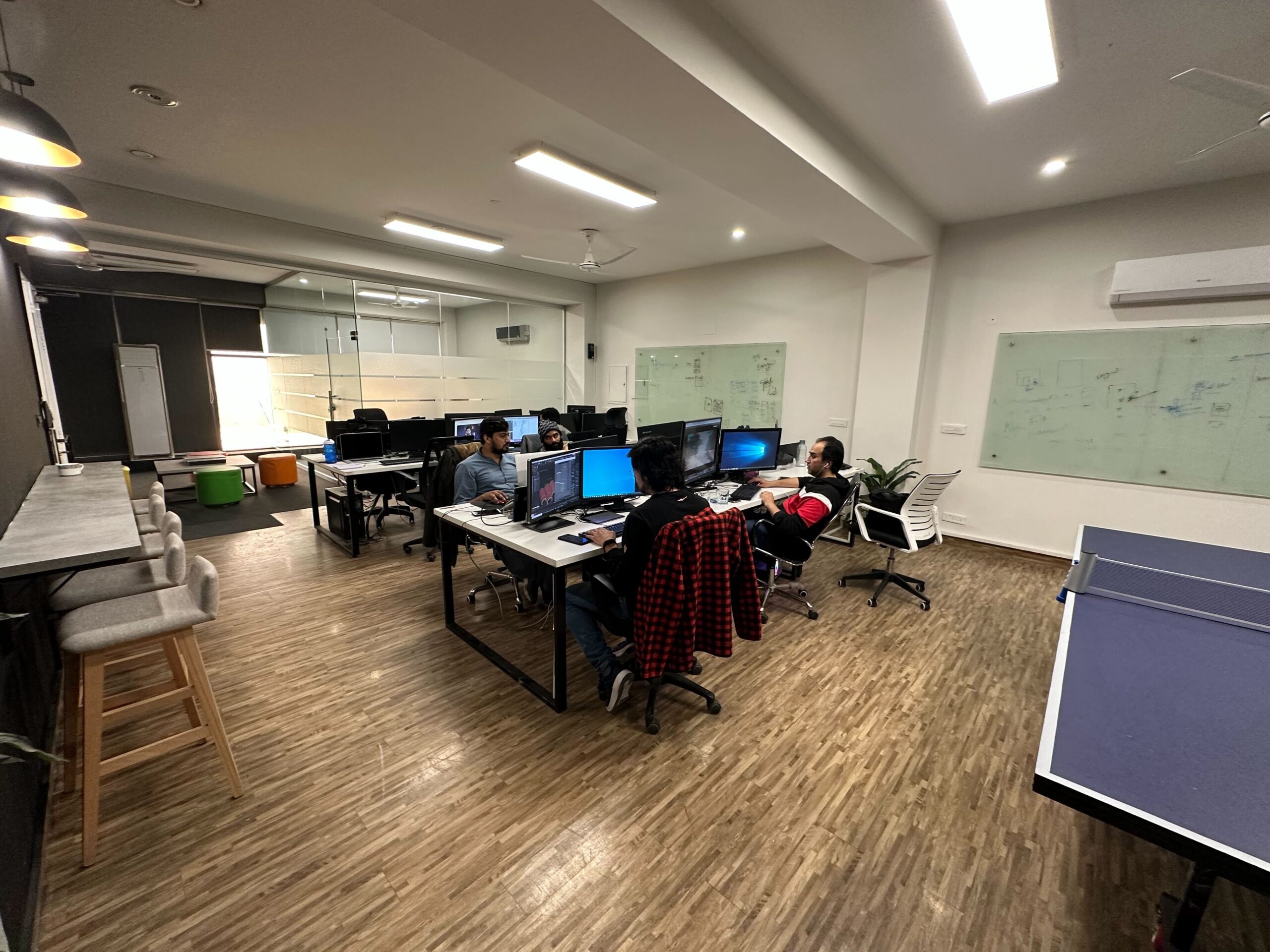 An ideal learning platform for fresh graduates and experienced professionals!


Our team at Mindravel Interactive is made up of highly motivated and talented individuals who are committed to driving innovation and pushing the boundaries of what's possible. 


We foster a culture of collaboration, open communication, and continuous learning which allows our employees to thrive and excel in their roles.


Additionally, we are at the forefront of an exciting and rapidly-evolving game development industry, making it a truly happening and dynamic place to work. 
All in all, working at Mindravel Interactive is a chance to be part of a team that is doing meaningful work, making a real difference, and having fun along the way.
4 CCA, DHA Phase 5, Lahore, Pakistan
+92 4232020106
Mon – Fri, 11AM – 9PM
We have regular openings and vacancies. Share your details and we'll get in touch!