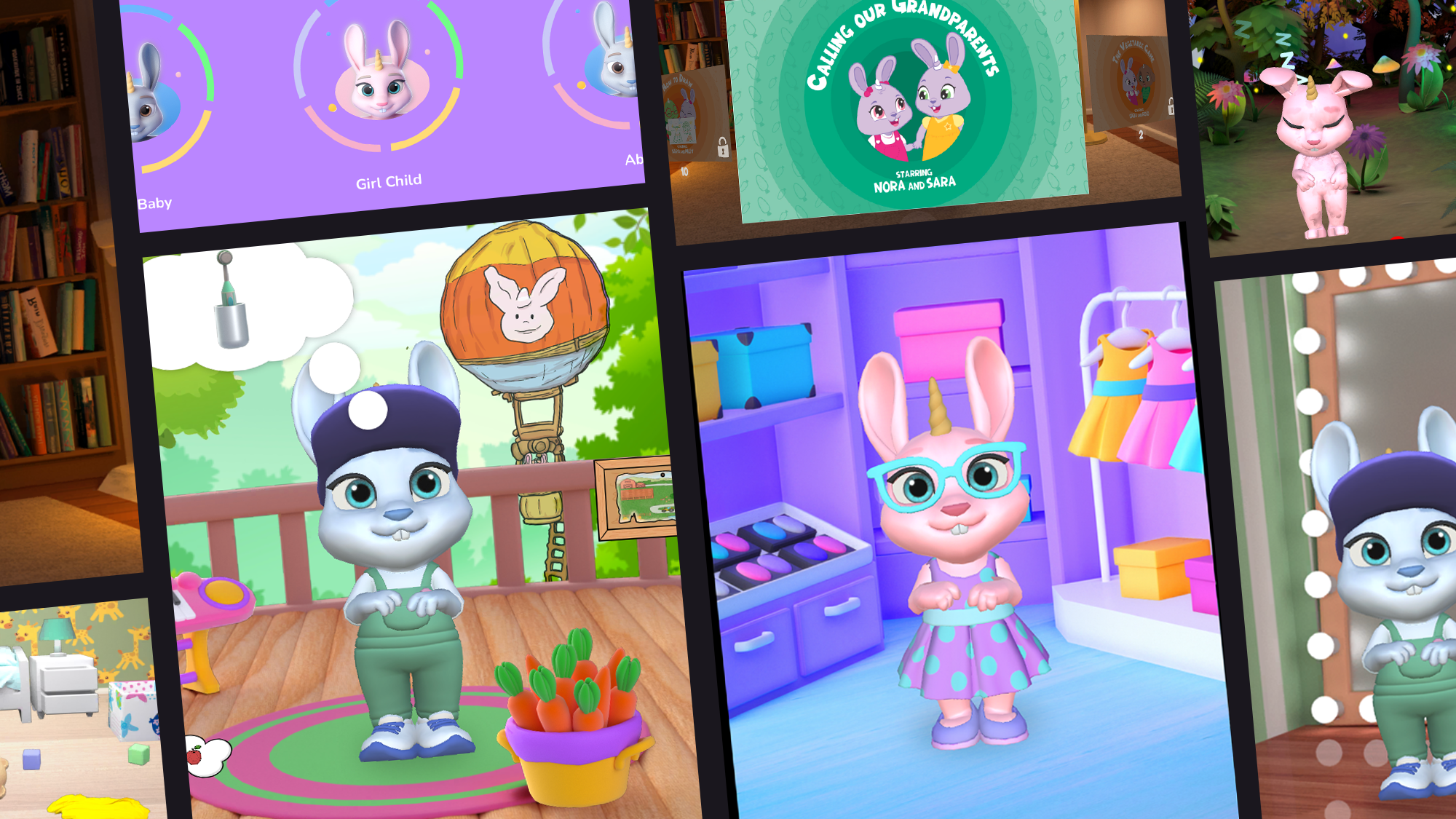 Edtech Solutions
Learn smarter, play harder with our gamified edtech solutions!
Transforming learning through immersive gamified experiences
Gamification is not just a passing trend in education. It has proven to be an effective tool for promoting active learning and enhancing student engagement.
By leveraging the principles of gamification, educators can create a more dynamic and personalized learning experience that inspires students to take an active role in their own education.
We have created unique learning gamified experiences for the MENA region and are expanding these to other parts of the world.
Some of the best edtech games we have created in the recent past
At Mindravel Interactive, we are passionate about edtech game development and its potential to transform education.
We understand that each client has unique needs, and we take a collaborative approach to ensure that our solutions meet their specific requirements.
Our team works closely with clients to understand their goals and vision for the game, and we leverage our expertise to create an innovative and engaging edtech game that meets those goals.
We also take pride in our ability to deliver projects on time and within budget while maintaining the highest standards of quality.
With our edtech game development services, clients can expect to receive a comprehensive and customized solution that is both effective and enjoyable for learners.
Ready to create something amazing?
Edtech game development requires specialized skills and expertise to create engaging and effective learning experiences.
At Mindravel Interactive, we have a team of experts who possess a deep understanding of both education and game development. This allows us to create edtech games that are not only fun and entertaining but also effective in imparting knowledge and skills to learners.