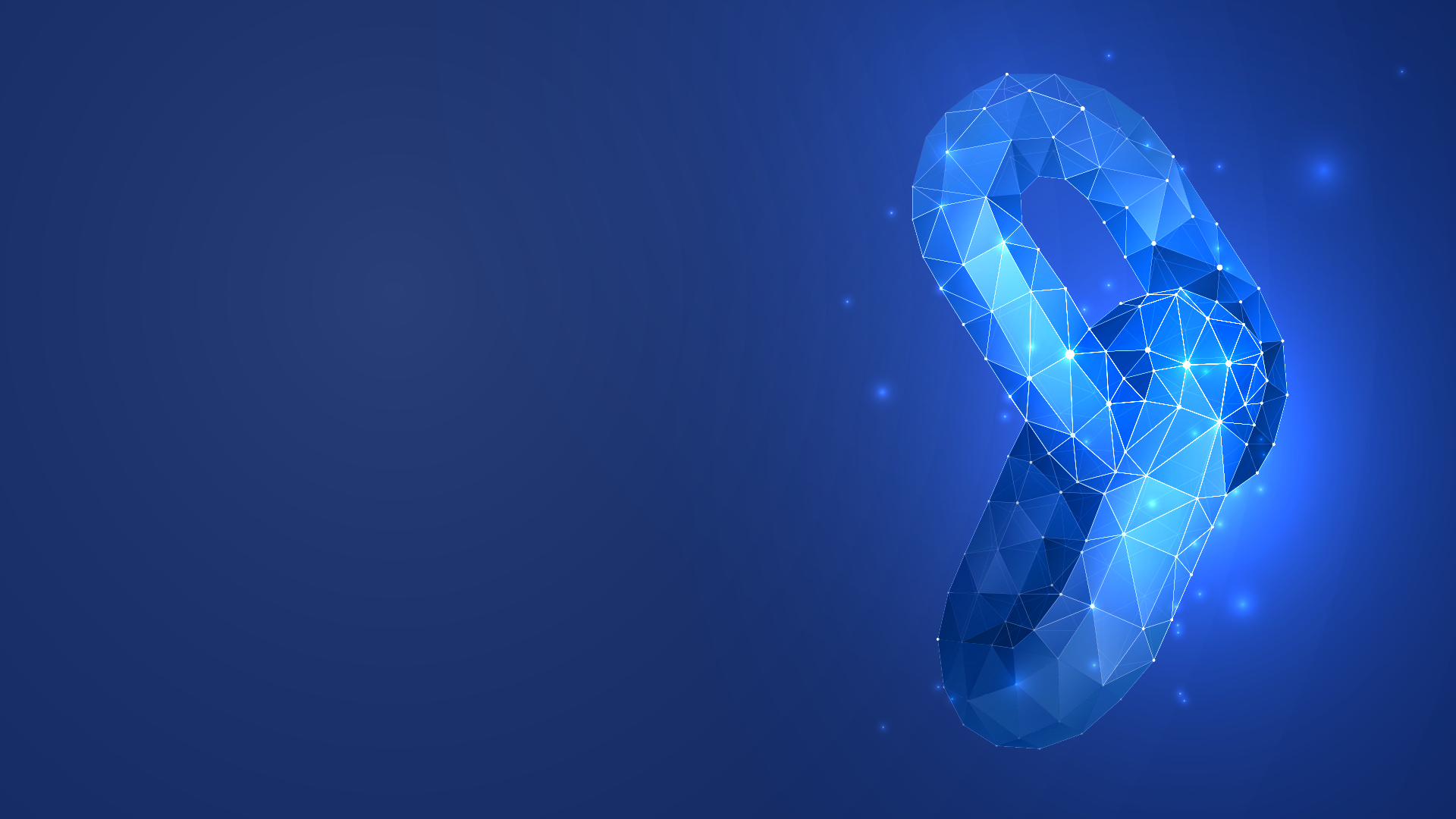 Blockchain Development
Learn smarter, play harder with our gamified edtech solutions!
Unlocking the power of blockchain to revolutionize your business.
Our blockchain development services help businesses leverage blockchain technology to enhance security, transparency, and efficiency.
Our team has extensive experience in developing blockchain solutions for supply chain management, digital identity, finance, and other industries.
We take a collaborative approach, working closely with clients to deliver customized, scalable, and robust solutions. With our services, clients can reduce costs, streamline operations, and ensure the integrity and security of their data.
OUR BLOCKCHAIN DEVELOPMENT SERVICES
Some of the blockchain development services that we offer.
Our blockchain development team utilizes the latest tools and best practices to deliver innovative solutions that meet the unique needs and requirements of our clients.
Whether it's implementing smart contracts, building decentralized applications, or integrating blockchain with other emerging technologies, we are committed to delivering cutting-edge blockchain solutions that drive value for our clients.
Our services are designed to help businesses stay ahead of the curve and gain a competitive advantage in today's fast-paced digital landscape.
Ready to create something amazing?
Our blockchain development services enable businesses to unlock the full potential of blockchain technology and gain a competitive edge in their industry.